Pressure Sensitive Tape Treatments
Pressure sensitive tape comes in a wide variety of formulations, and has been used for decades as a quick means to repair torn paper.  They all ultimately cause serious problems, deterioration of the paper and staining.  I am the inventor of a chemical cocktail that has proven to be the best method to remove the offending tape and adhesive residue.  The chemicals used are highly toxic and must be handled with care,  but in most cases the staining can be successfully removed.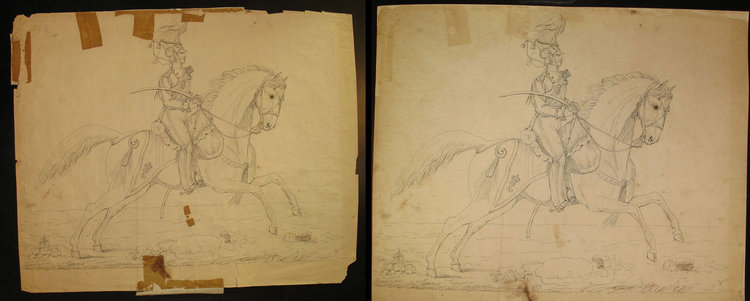 This is a pencil drawing (including detail) before and after treatment.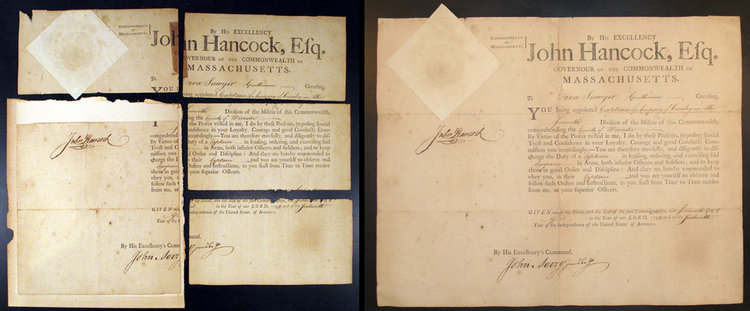 This was a 1792 John Hancock signed document, mounted to acidic cardboard, split and stained by old pressure sensitive tape. Pictured before and after treatment.
There are different types of pressure sensitive tape that have been used to "mend" tears or hinge art to backings and mats.  There are no pressure sensitive tapes (despite advertisements) that are safe to be applied to paper.  Old pressure sensitive tape adhesive will stain and oxidize (damage) the paper that it has been applied to.  It should always be removed as soon as possible.  The longer it stays in contact with the paper the more damage it will cause.
In the 1980's I developed a formula of 5 solvents, for which I coined the term "Kick-a-poo juice", that efficiently solubilizes the adhesive and    using a vacuum suction platen I am able to facilitates the reduction and removal of most of the damaging adhesive residue and staining.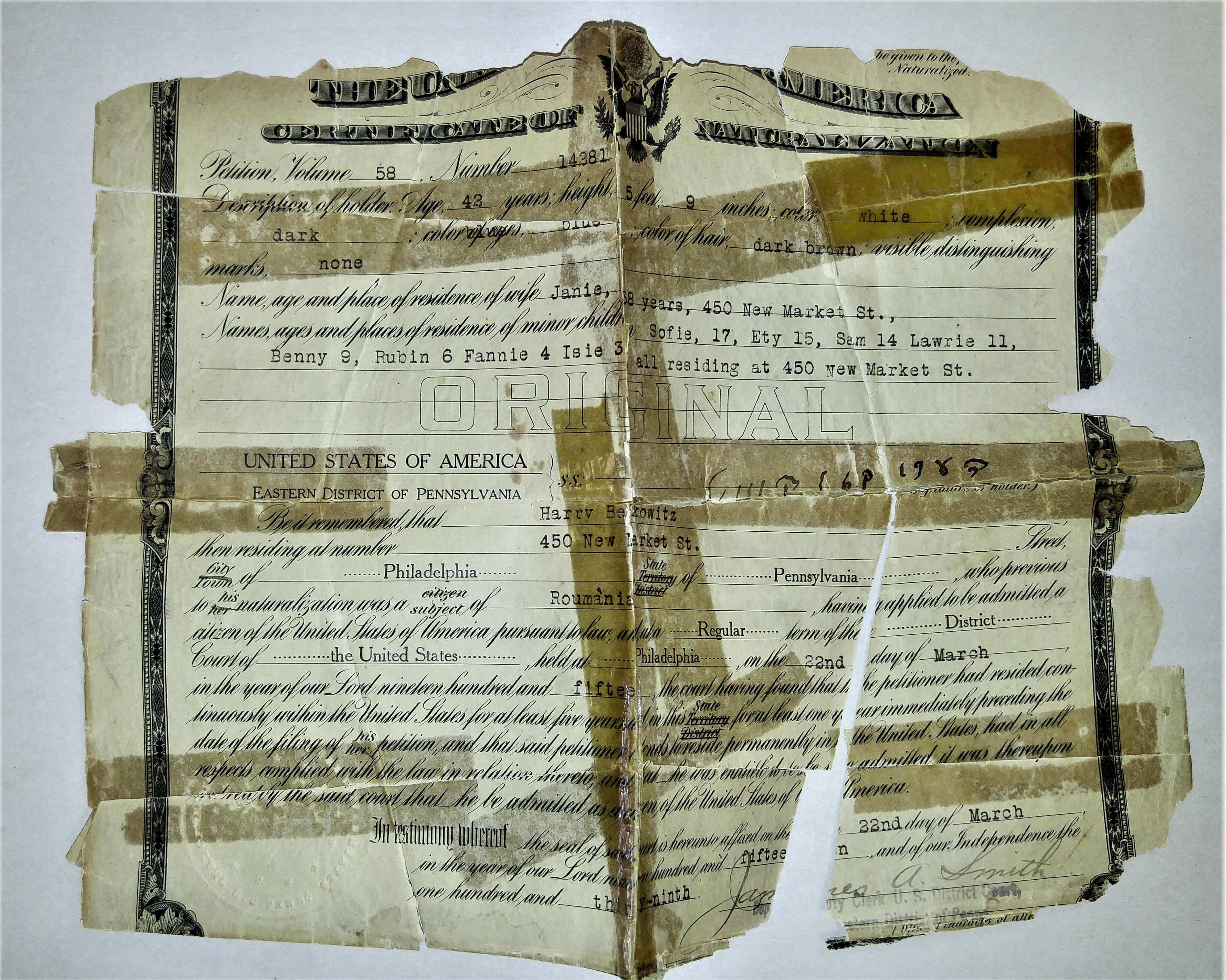 Naturalization papers damaged and "mended" with pressure sensitive tape. The adhesive has migrated into the paper, staining and further damaging the paper.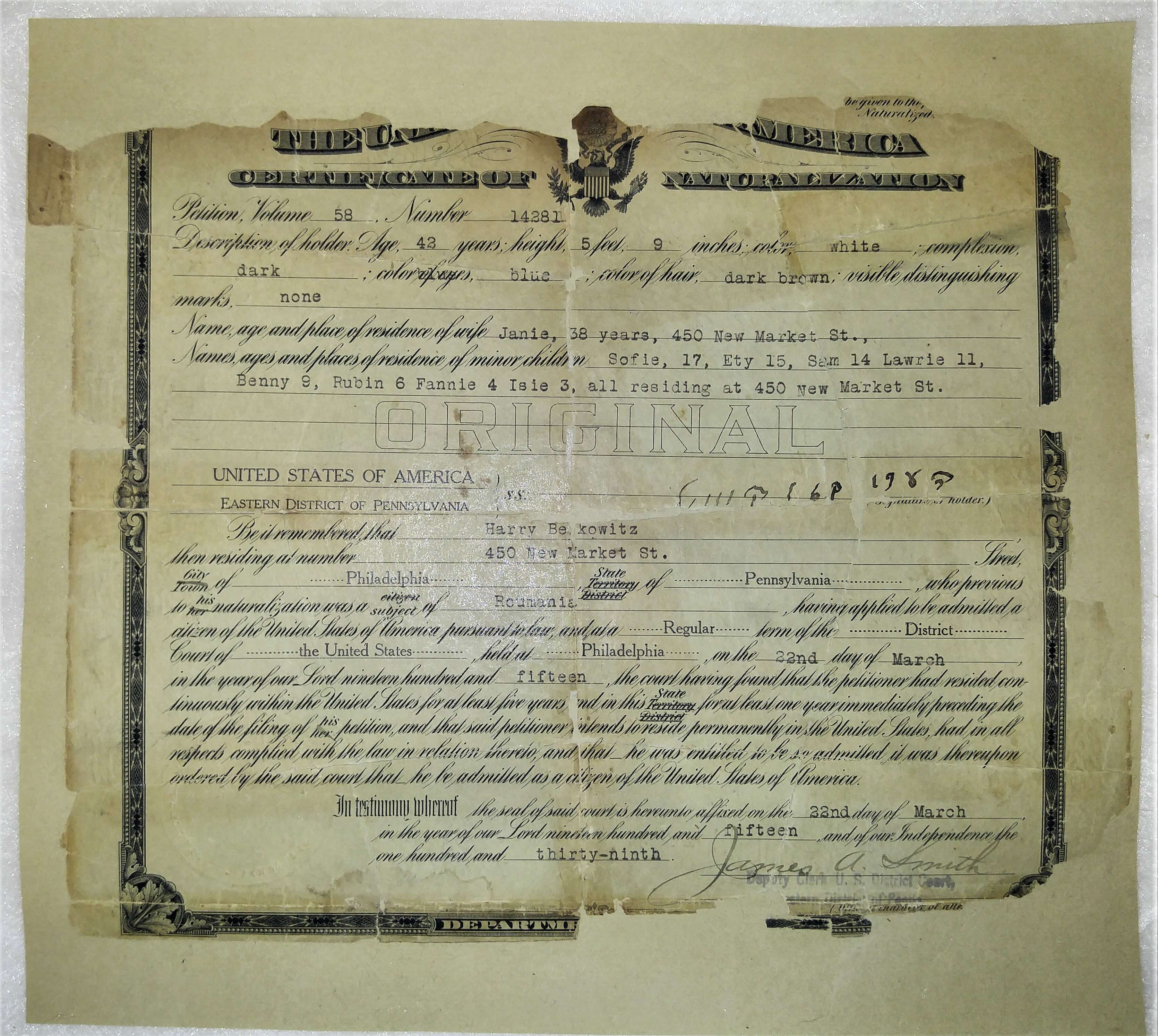 After tape removal and mending using a process called leafcasting, where tears and losses are filled with toned paper-pulp.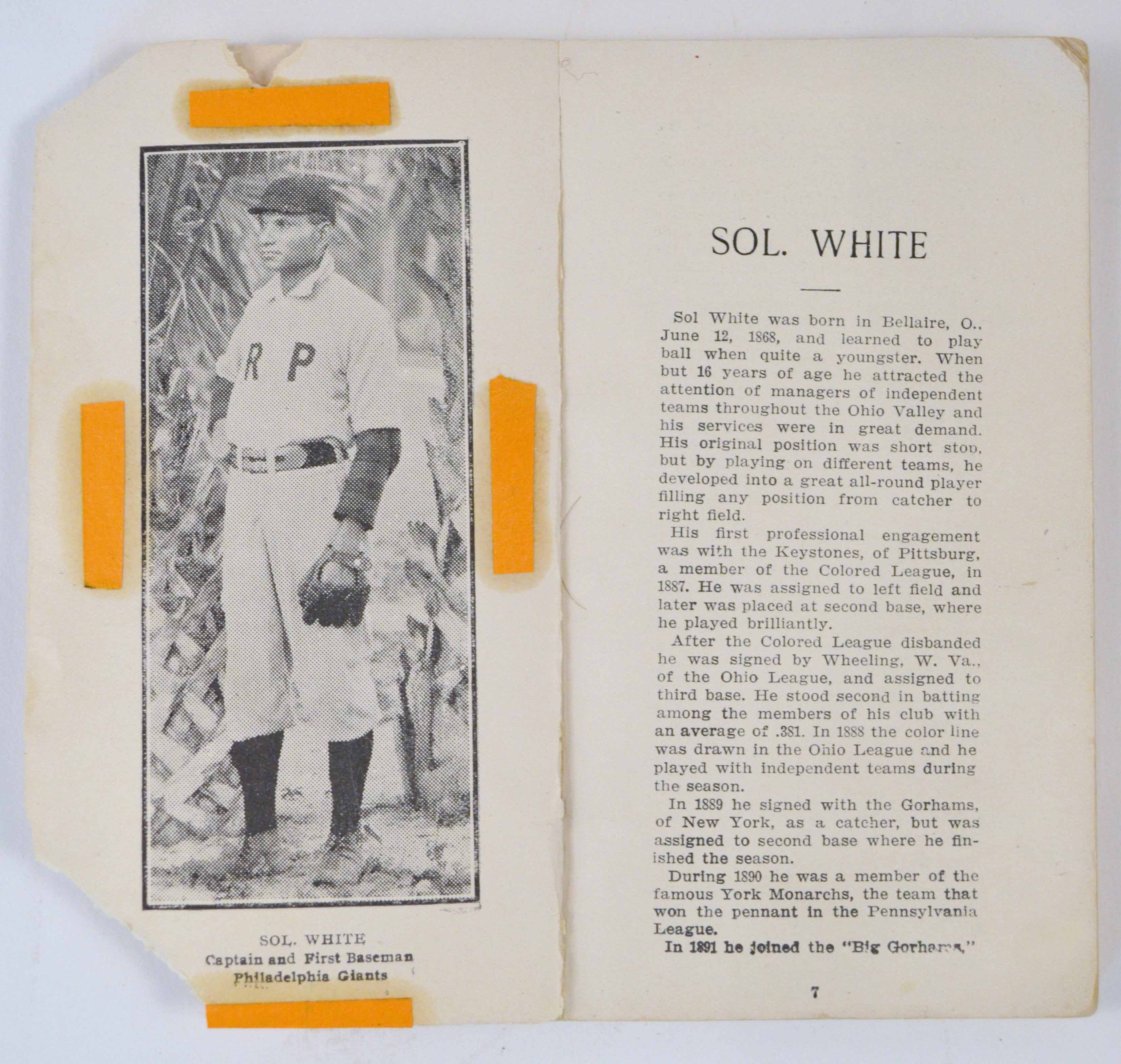 Rare baseball memorabilia, History of Colored Baseball,  Sol White.
With strips of pressure-sensitive tape, where the adhesive was staining and oozing around the tape.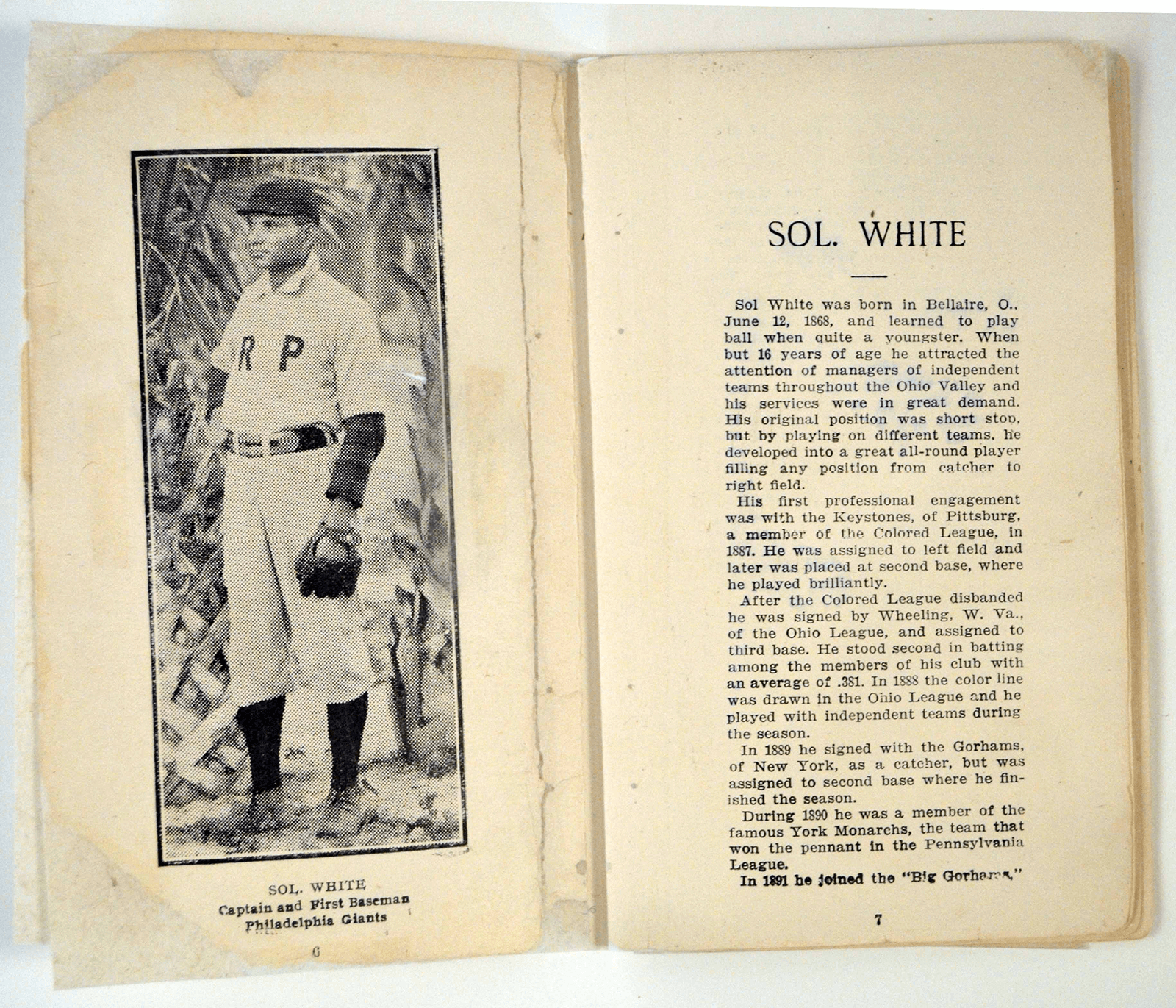 After tape removal and stain reduction and having been mended by Leafcasting.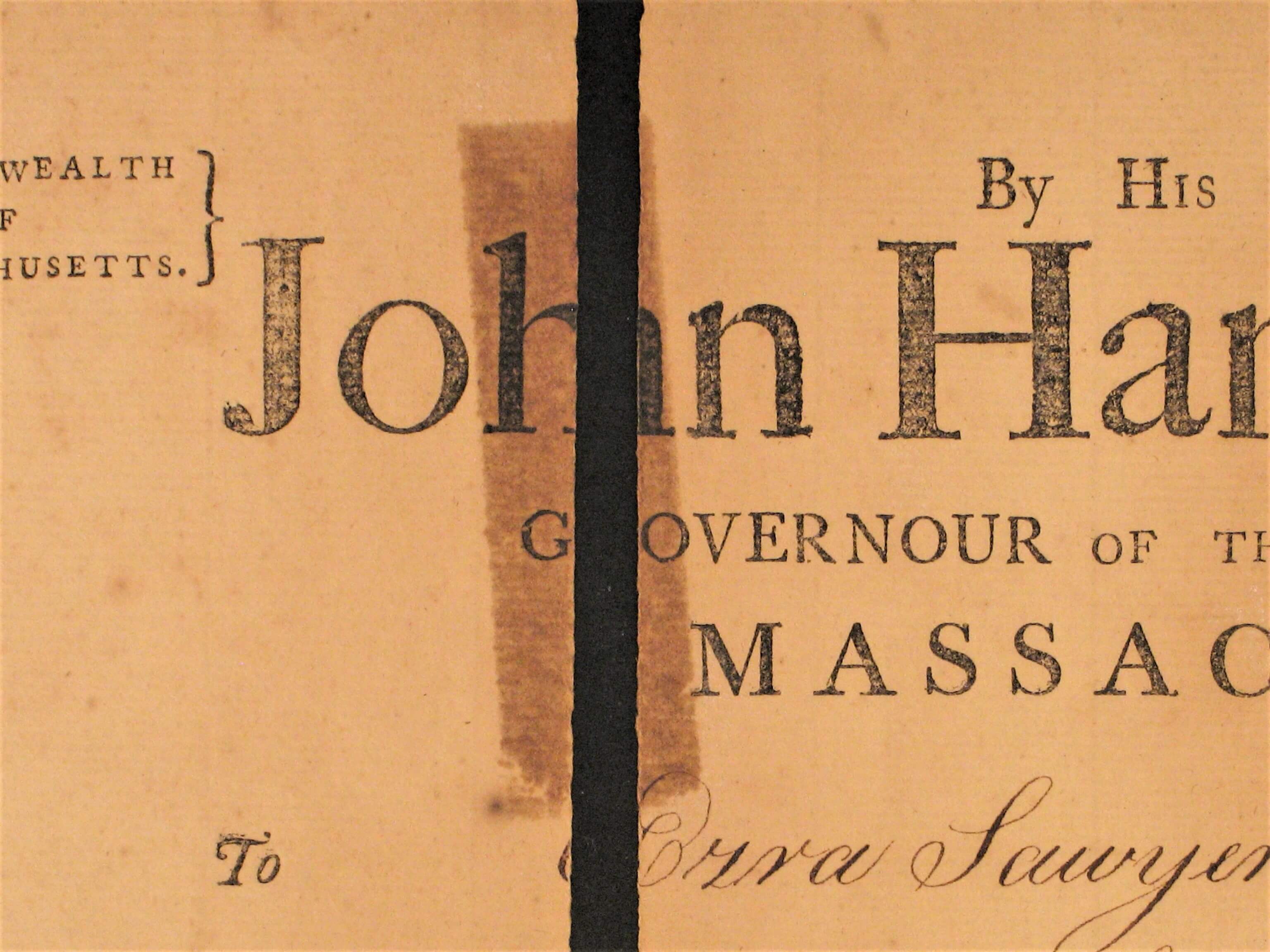 Early American historical document that had been torn and "mended" with pressure-sensitive tape.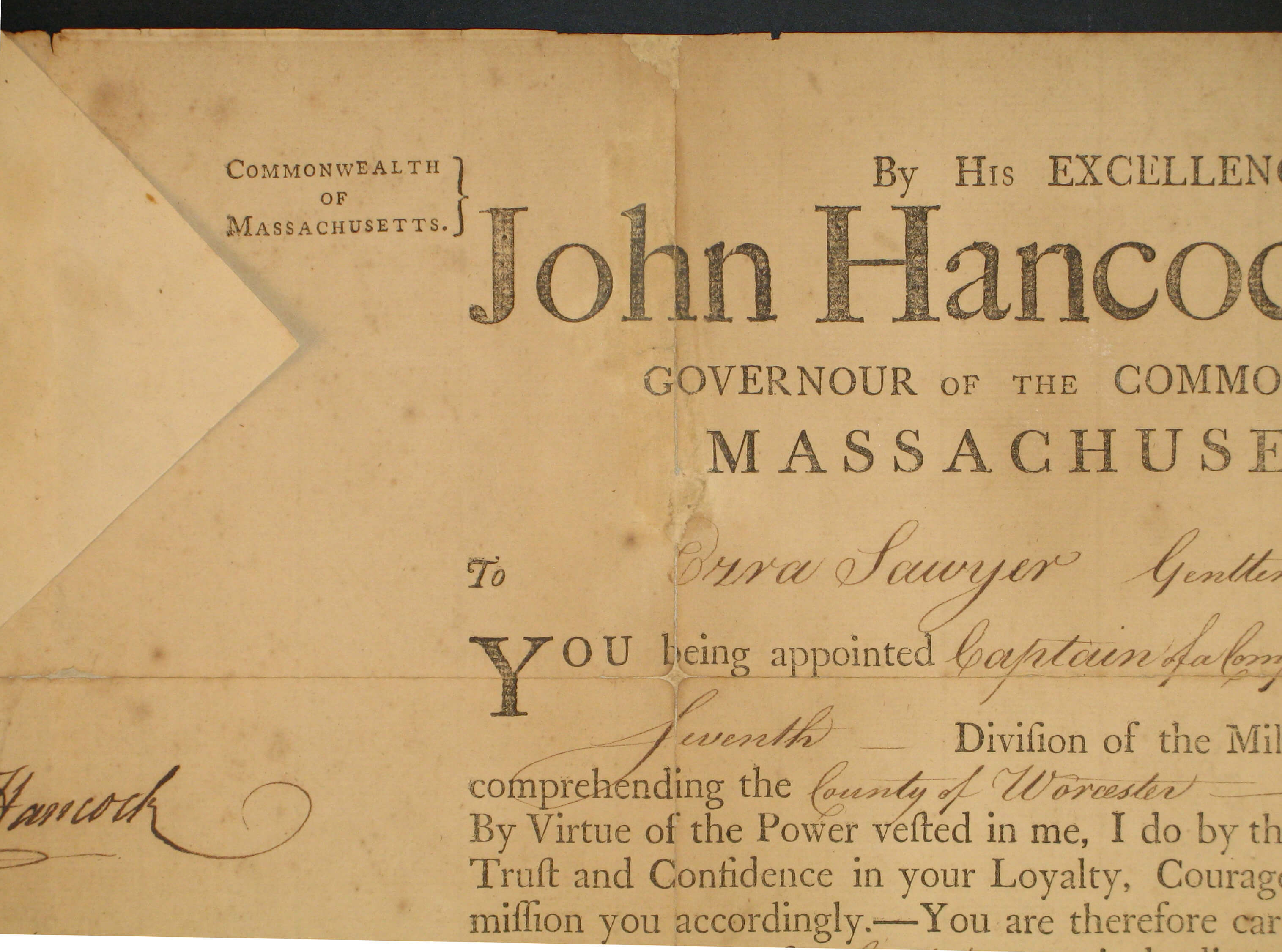 After pressure-sensitive tape has been removed and the tears mended with thin Japanese paper on the verso.