Frank Mowery is one of the world's leading experts in paper conservation and restoration. He has maintained a private practice for over 30 years focusing on the conservation of rare books, manuscripts and works of art on paper. Contact him today for a free estimate on your project.
It's my passion to restore our history for future generations – J. Frank Mowery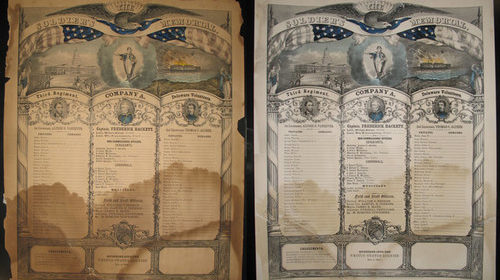 Find out about our organization, mission, our methods, and the results of our decades of advocacy.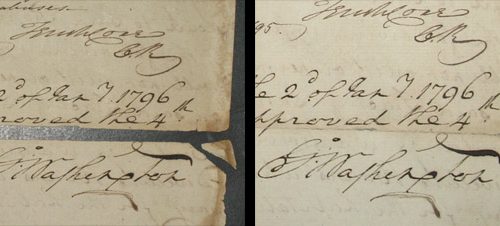 Ready to take the next step? You can become a contributor to our cause, or participate yourself.